Israel - Peace

This is Israel's Education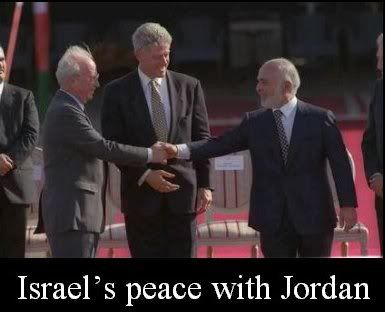 We Want Peace


---
---
Now that's a typical Israeli demonstration (as opposed to...)
---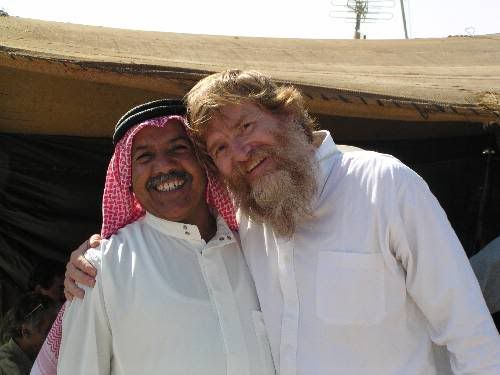 Rabbis with Arab Muslim Palestinians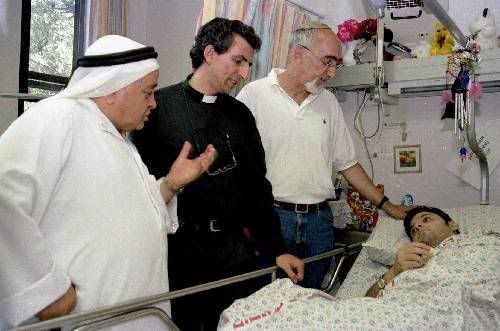 ---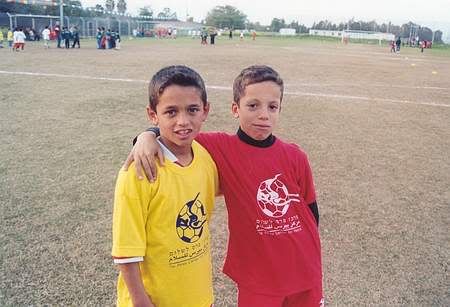 Together in Peace, Israeli & Palestinian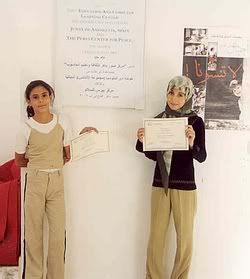 Educating disadvantaged Arabs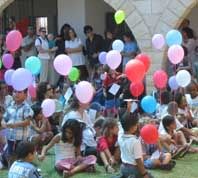 Israeli bilingual school bridges the gap between 'Shalom' and 'Salaam'
Children celebrate the first day of school last week at the Bridge Over the Wadi School.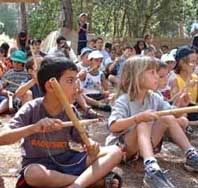 Israeli and Arab youth sit under the 'Peace Tree'
"We see this as a model by which we hope to develop between as many adjacent Jewish and Arab communities as possible." - Mohammed Darawshe.