IDF - Humanitarian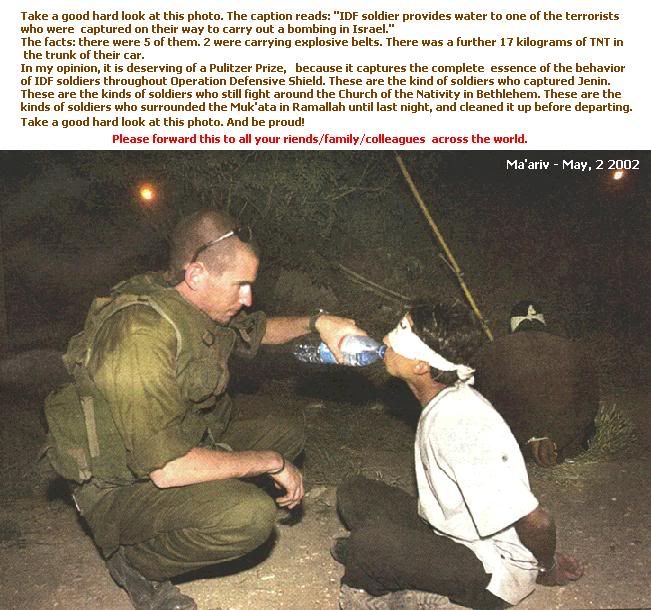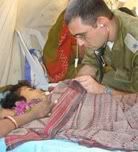 They're to protect 'Palestinian' Arabs too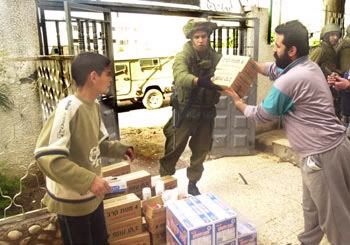 Soldiers providing food for 'Palestinian' Arabs at the height of Genocide Bombers attacks on innocent unarmed Israelis.



IDF Soldiers on humane aid to Sri Lanka's victims (2004)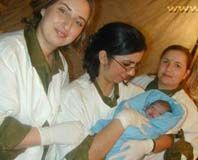 IDF Soldiers deliver a baby at their field hospital founded for the poor in India


---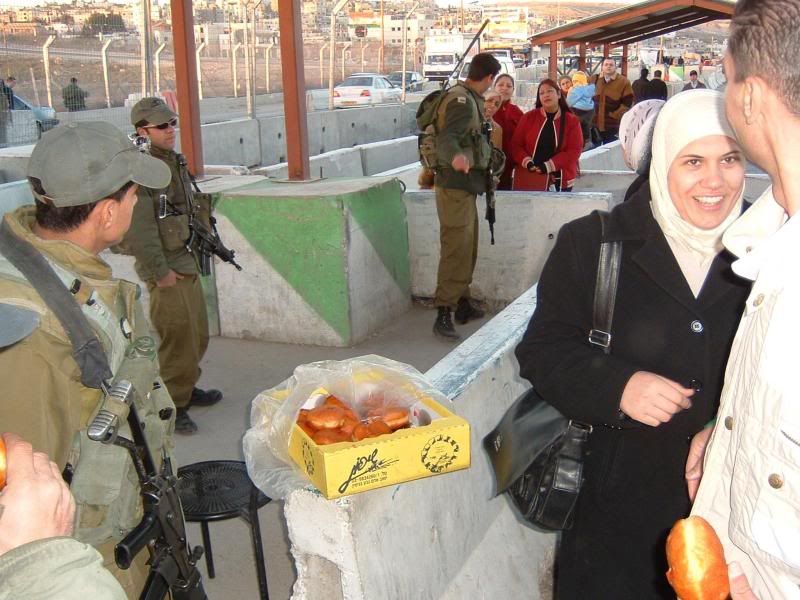 The General Media has been so unfair to these nice guys, yes this a checkpoint!
Click on it to see more.

Just doing the job checking ID's, Can't you spot the "oppressed" faces?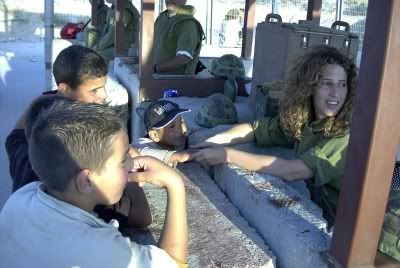 You won't see scenes like this in the news. Kalandia Crossing, Israel: Arab kids, Jewish IDF soldier--sharing smiles
THE UNSEEN INTIFADA
---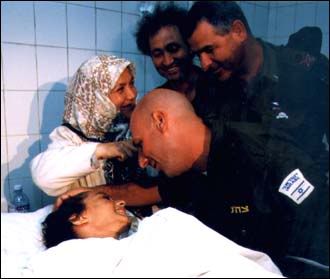 Members of the IDF's medical rescue mission check up on the progress of one of their patients rescued from the Turkish earthquake devastation, who was saved thanks to an operation performed by the team.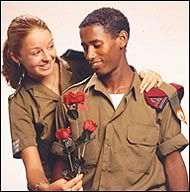 No differences!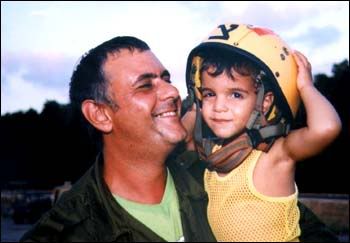 A boy separated from his parents in the Turkish earthquake disaster makes a new friend.



An Israeli medical team gets the chance to smile upon helping deliver a new baby into the world at an emergency field hospital set up near Kosovo.